Meet The Floss Team
Our team is composed of extremely experienced and passionate individuals focused on providing the best dental care to our patients. Get to know us a little better and then book your appointment to come in and see us here at Floss.
Heather Kammann
Registered Dental Hygienist
As a native Nevadan, Heather completed her undergraduate degree with a Bachelor of Science in Nutrition from the University of Nevada Reno and continued on to the Dental Hygiene Program at Truckee Meadows Community College. There she was awarded the Outstanding Professionalism Award and has maintained membership with the American Dental Hygienists' Association.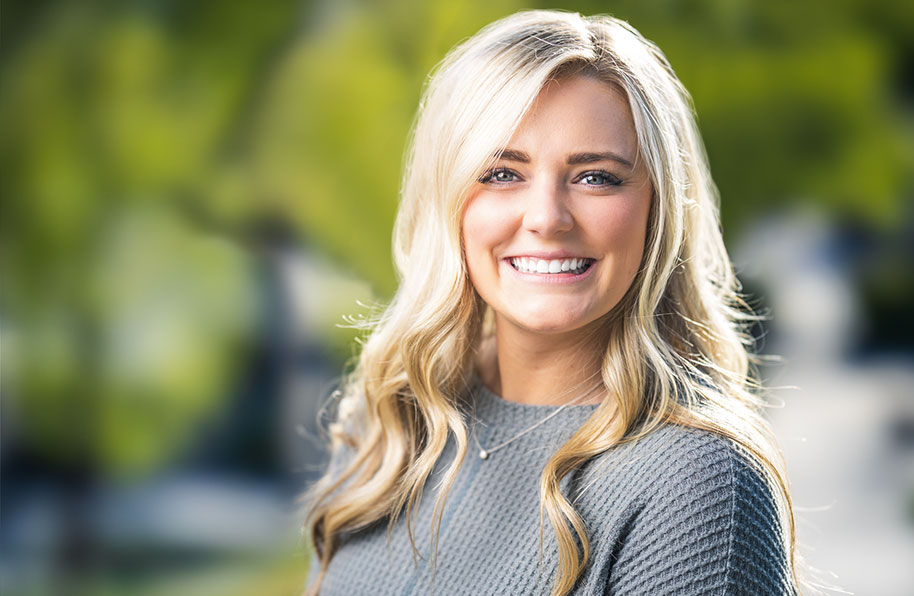 Makenzie Wilson
Registered Dental Hygienist
Makenzie enjoys seeing patients of all ages and takes pride in building relationships with each patient and their families. She was born and raised in Reno and attended the University of Nevada before completing her education in Boise, where she graduated from the Dental Hygiene Program at Carrington College.
Carli Lusk
Registered Dental Hygienist
Carli has been a dental hygienist for almost 20 years and her positive personality and skills as a dental hygienist keep patients comfortable and smiling at each visit to Floss. She says her favorite thing about her job is that she gets to see the difference she makes in a patient's health right away.
Kristi Gillespie
Dental Assistant
When you meet Kristi, the first thing you notice is her warm smile and charismatic personality. For the past 21 years Kristi has been working as a dental assistant – putting patients at ease and helping them achieve their dental goals. Her experience allows her to provide expert care and anticipate patient needs. Kristi has a sincere eye for detail and pairs very well with Dr. Holloway in their relentless pursuit of perfection in their work.
Hailey Murphy
Dental Assistant
Hailey is a hard person not to like. She is warm and kind and extremely adept at putting patients at ease. Hailey is an experienced dental assistant with almost a decade in the dental field. Her favorite part of being a dental assistant is taking care of our patients and getting to know them.
Cindy Lang
Office Manager
Cindy is the first face to greet you when visiting Floss Dental Boutique. She has spent more than 17 years as an administrator in the dental profession and is your advocate when it comes to scheduling, navigating insurances, and assuring you are seen expediently.
Carly Da Silva
Office Administrator
Expect to see Carly's warm smile greet you as you walk through the doors at Floss. She is on a mission to set the tone for your visit, making sure all patients have a comfortable and pleasant experience during their dental appointment.
Amity Adams
Office Administrator
Expect to see Amity's warm smile as you enter our offices at Floss. Amity has been in dental administration for more than 20 years and is very adept at helping patients navigate through the confusing world of insurance to make sure they get the best care while taking full advantage of their benefits.